Where is the best place to buy and rent computer printers online?
The ease of finding a printer online makes it an ideal choice for many users. Searching for printer services and a printer online is much less expensive than going to a store. There are several websites where you can purchase or rent computer printers online.
Introduction
Those dealing with printer services always ensure to provide the best service. They attempt to match the demand with supply. Why not? As printers have become an essential part of everyone's daily life. Most homes and offices have a PC and at least one printer nowadays. Inkjet printers are the most common type of printer. Different models allow you to print documents, photographs, text, and more.
There are also multifunctional laser printers that can produce high volumes of printouts. Printers have a high utility and save a lot of time. However, they're also expensive and require maintenance. Thus, you must decide if it'll work if you purchase one or will rent one for your need will serve the purpose. If you are looking to have a printer on rent or own one, this blog will be an interesting read!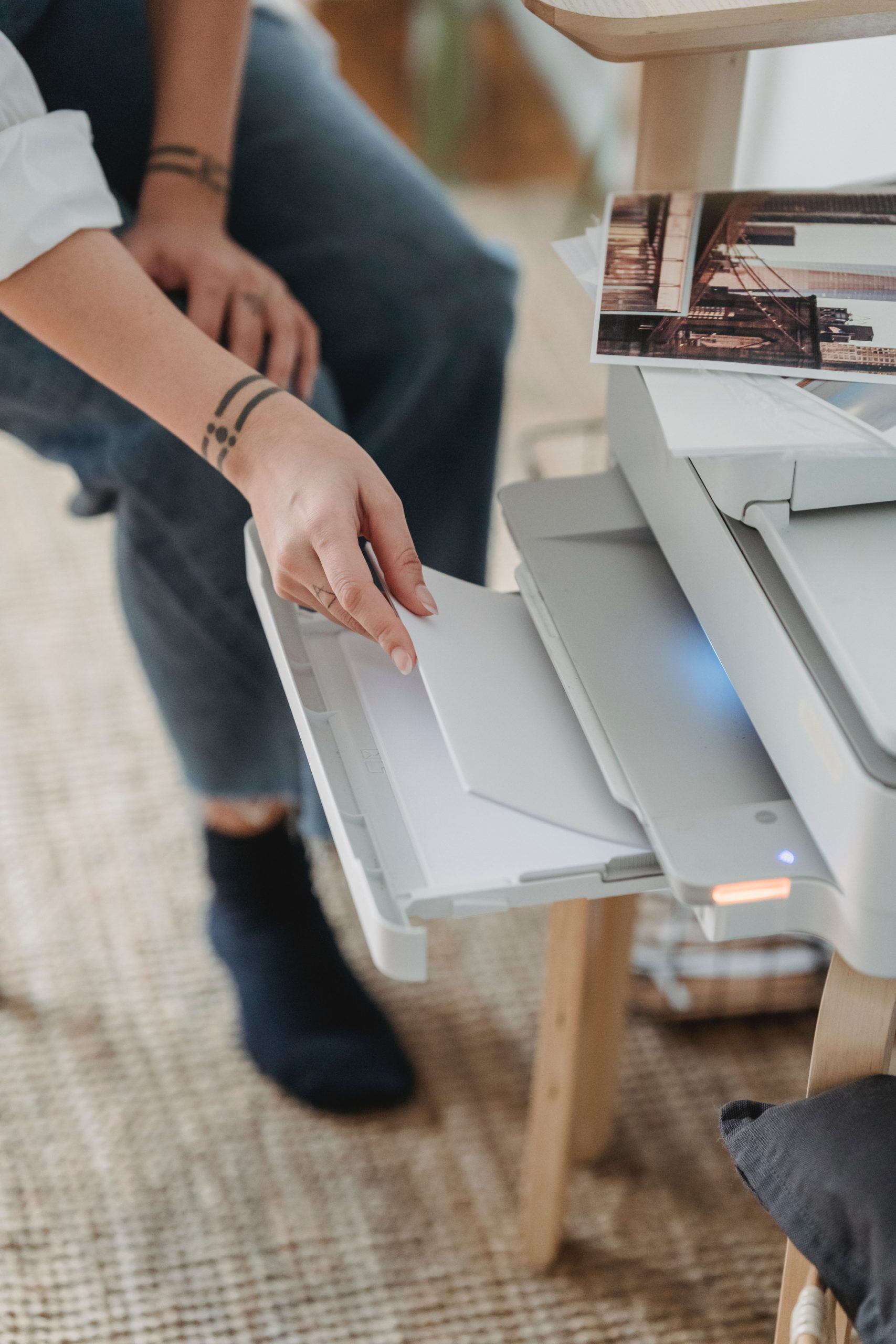 Purchase or rent a printer. The virtual world is your one-stop place!
You can either get a printer on rent or purchase it depending on your need and budget. The virtual world is one of the best places to do so. The online world also doubles up as a one-stop solution to get the best deal.
If you like it or not, the coronavirus pandemic and its aftermath have increased our dependency on the internet. From groceries to medicines and even printers, all this and more is available online and will be delivered to your doorstep on time, provided you place an order for one from the right place. When purchasing a printer for your home or when you wish to have a printer on rent, fortunately, there are many places online.
Options are many-a-plenty when buying or renting a printer online
All dealers aim to offer only the best printing services. Popular printer-rental services allow you to pick up the device and drop it off at your home or office anytime. Many services offer extended hours so clients can schedule their appointments during non-working hours. It saves time for both the client and the technician.
Some service providers also allow you to reserve your appointment time by using their online scheduling system. This gives you more time to finish your project without delaying the work itself. When purchasing one or when you rent a printer online, you can ensure that the vendor or dealer offers you this liberty.
Check online for those who are involved in renting and selling printers per se
Looking for the best printer services, you are sure to find them online. There are a few different ways that you can find the best place to buy or rent computer printers online. One way to find a printer is to look for an online retailer that specializes in selling and renting printers. These retailers typically have a wide selection of printers available and can offer competitive pricing.
Another way to find the best place to buy or take a printer on rent online is to search for reviews from different online retailers. This can help you get an idea of which retailers offer the best prices and customer service.
Finally, you can also search for online retailers that sell refurbished or used printers. These types of retailers typically offer the best prices on used and refurbished computer printers. And you can rest your trust in them when you wish to have a printer on rent or purchase one.
The best printer services place offers the best price!
When renting or buying a printer, please be assured that it costs money. Thus, before zeroing in on a particular online printer services source, you must necessarily be sure that you are indeed getting the best deal. You can find printers at a wide range of prices when you buy or rent the machine. The cost of buying a printer includes the cost of the equipment and any software needed to use it.
On the other hand, if you wish to have a printer on rent, you must be aware that it involves paying a monthly fee for use of the machine without needing to purchase it first. You can also buy an extended warranty when purchasing a printer from a reseller. This covers faulty parts and manufacturing faults for an additional cost. All these options give you plenty of ways to purchase or rent printers at whatever price you're comfortable with. So, the bottom line is to do your homework well before making the renting decision or taking the buying call.
Do take a look at printer-sharing websites
When on the lookout to buy or rent a printer, do not go with the printer services near me kind of store. Instead, look online and take your time in identifying and getting one from the right place. It could be time-consuming, but it is worth the effort at the end of the day. You are sure to find a printer-sharing website that will work for you. Printer-sharing websites, beyond any doubt, are a storehouse of printers. A good website, at any given time, will offer its customers a plethora of printer rental options to choose from.
Additionally, the printer-sharing sites let you share or rent out your printers to others. As a printer owner, you can effortlessly put up your printer on rent and create a win-win scenario. These sites are great for people who have a lot of printers and don't need them anymore. This is why people can make money by letting others use their printers for free- or for pay- on these sites. You just need to register with the site to use it and find other users with similar needs.
Conclusion
Printers are essential for both personal and professional use cases nowadays. You can use online services to quickly locate and purchase or have a printer on rent whenever you need them. If you already have one, you can share your printers with others whenever someone else needs them. The internet has made it much easier for everyone to access printing technology whenever needed!