Data Net Printer and Copier Services – Copier and Printer Services in California
Data Net Copier Fax and Print Co offer Copier and Printer repair and leasing services in California. We have skilled men who can repair all brands of copier and printer machines. Also, we have good experience in repairing scanners, typewriters, and shredders. If your company has grown, you're likely considering an upgrade or a replacement of your data net printer and copier.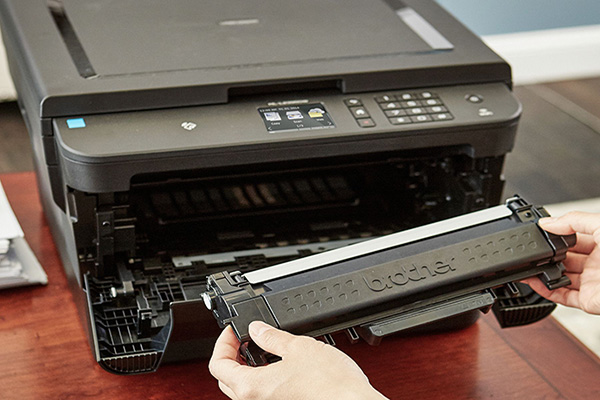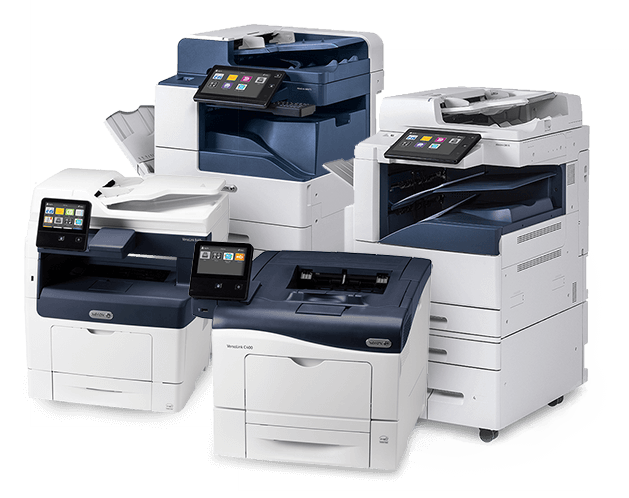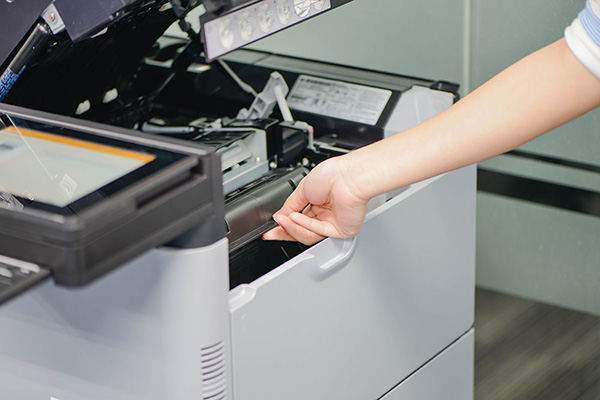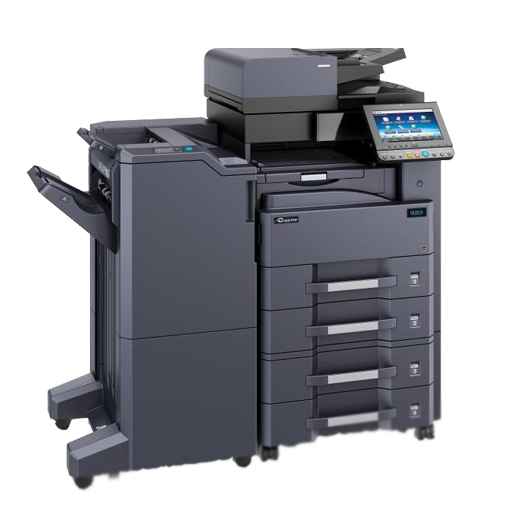 Importance of Data Net Printer and Copier
When your business has outgrown your current copier and you are looking to upgrade or replace it, there are several key factors to consider to find the machine that will provide the best value. These factors are unique to each company's needs and constantly change while companies strive to improve efficiency and productivity. Your business must be equipped with a user-friendly copier system that provides all the benefits necessary to keep your business moving forward.
Why Lease a Data Net Printer and Copier Instead of Buying
Leasing is a popular option for small businesses and start-ups because it's an alternative to purchasing equipment. You can apply for a lease agreement right away with a creditworthy business. But why is it a good idea for you to lease instead of buy? To answer this question, let's compare the pros and cons of each option so that you know which option would be best for your business needs.
Leasing a small appliance is great if you want to use it for a long time, but most people buy appliances and then have to immediately buy extra paper for their printer or ink for their printer which is just an extra expense that can affect your budget. If that sounds like you, why not consider leasing rather than buying?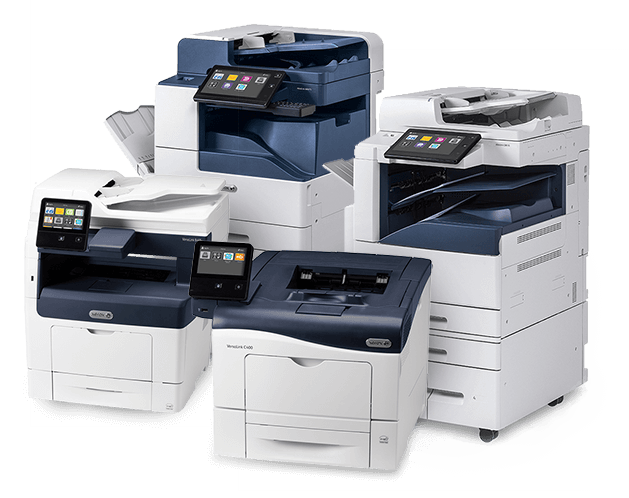 Why do you need our data net printer and copier repair services?
A copier is one of the most important pieces of office technology that you can have. This means that if it doesn't work properly, it can harm your productivity, as well as the overall quality of your business.
Our technicians are always available to provide fast, efficient service without any hassle. Contact our friendly staff today for more information about our data net printer and copier repair services or any other type of data net printer and copier services in the area.
Call us today
If you're looking for the best printer and copier services in San Fernando Valley, then connecting with us is a great way to get the machine work done at a great price. We offer competitive lease rates on all types of office equipment, including data net printers and copiers. Whether it's repair or lease, we can help meet your needs. We offer flexible payment plans and discounts too! Call us today to find out more about our services!