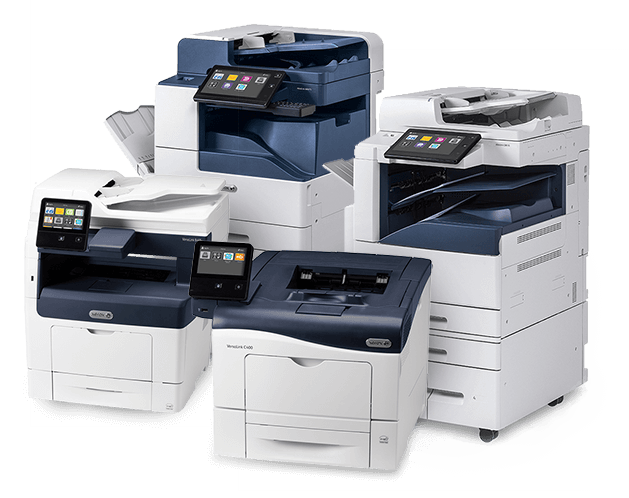 Data Net Printer and Copier Services- Toner and drum supplies California USA
Data Net Printer and Copier services feel great to offer you Toner and Drum Supplies in California USA. With the high demand for toner products, we can help you make smarter and more cost-effective decisions that get you on top of your business. Our services offer complete control over your toner stock, helping you avoid the pitfalls of maintenance and large supply costs.
Who are We?
We are a premier data and copier service provider servicing client across California, USA. We offer our customers a wide range of solutions for your copier, printer, and fax needs. From top quality toners and drums, as well as we also offer remanufactured supplies from Kyocera Mita, Konica Minolta, Xerox, and Fuji Xerox. We can solve your toner and drum needs through our wide selection of brand names for your laser printer or copier needs. The team also provides repair services for printers, copiers, multifunction machines, wide format plotters, fax machines, scanners, typewriters, and shredders.
Know the Services
Toners and drums are used to provide printouts. The combination of ink and paper makes them work together to paint or print. We provide you with the right toner and drum combination so that you can manage your customers well. If you want to be able to handle your clients well, then it is important that you use the best quality toner and drum available on the market today. Therefore, to provide your customers with quality printing needs.
Why Get the Supplies from Us?
When it comes to printing your documents and photos, you know that it is also important to have the right printer supplies. Without the right supplies, your printer will not work as well as it should. Moreover, the best way to successfully manage your customers is to provide them with quality services.
You can do this by investing in toner and drum units. If you want to avoid any issues with your printer during future orders, then you should order supplies from us because we have good names for supplying the most authentic printing resources.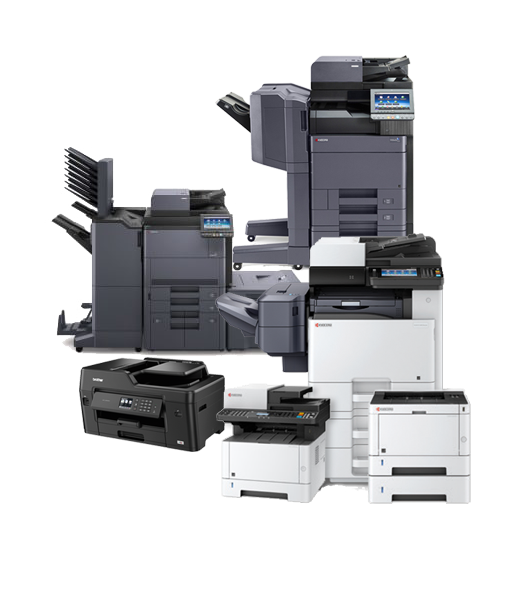 We understand you and your business
We understand that as a business owner, you need to check on many things. The last thing you should have to worry about is whether or not you have the right toner for your printer. Luckily for you, we can make sure that we always have the right toner to deliver prints quickly and efficiently, let us manage it for you. Our team always understands that in your business deadlines are critical. You need to know that your toner supplies will be in place as soon as you need them. Now you don't have to worry because we will perfectly arrange things for you.
If you are looking for toner and drum supplies near me then there are many reasons why you should choose us for all your printing needs: We always deliver the highest quality of toner material at reasonable prices. Our team has a solid reputation for being reliable and professional. We offer excellent customer service every step of the way. Connect us to start the services now.